Most people are unaware that absence of cavities may not mean healthy

teeth. Most times our gums may not be painful and many people having no

idea of gum health may not know that their gums may be unhealthy.

Today I would like to talk about gum health. I have realized that the

stability and health of our teeth largely has a lot to do with the
health of our gums. Our teeth is a gift from God and the gifts of God

are precious and they add no sorrow with them. As we appreciate this

valuable gift from our maker, lets learn something about gum health and

how to make our gums healthy

Unhealthy gums
Gums are the hero of the mouth. They keep your teeth secure, protect your
oral bones and battle against bacteria on a day to day basis. While we take
care to make sure that our teeth are properly cleaned daily, we can often
forget to take care of our gums. If you have healthy gums, they will look
firm and pink. Some signs of unhealthy gums include;redness and swelling
gums that bleed when you brush or floss your teeth and gums that appear
to be pulling away from the teeth. Maintaining healthy gums can also be
important to your overall health.

Food for healthy gums
An easy way to make sure your gums are getting health support is
through your diet. Onions have been proven a fantastic food for healthy
gums because they neutralize oral bacteria. Other foods include green leafy
vegetables, green tea, peppers and fruits like citrus. Shiitake mushrooms
celery, carrots, Broccoli, sweet potatoes, and apples. Animal products such
as milk, yogurt, and cheese are good for your gums.
Nuts and seeds high in Omega 3s such as Macadamia nuts, pistachios and sesame
seeds. These nuts are ant-inflammatory and also have an inverse
relationship with gum disease.
Salmon or other fatty fish -Oily fish such as salmon, herring and
mackerel are good sources of nutrients and are high in Omega 3s
Chicken-chicken contains coQ10 and collagen which are excellent in
fighting gum disease. Remember to eat the chicken skin as well. It is packed
with collagen.
Bone broth is also very good to your gum health.
Shiitake mushrooms-These contain gentian which is a

Polysacharide.Letinan attacks the harmful gum disease causing

bacteria while leaving other bacteria alone.
Probiotic containing foods; -Probiotics support the good bacteria in

the mouth.Probiotic foods reduce gingivitis. They include

Kefir,Sauerkraut and Kim chi.
Gum disease
Gum disease starts when plague builds up under and along the gum

line. It can cause infections that hurt the gum and bone leading to gum

disease and tooth decay. Plague can also cause gingivitis. This is the

earliest stage of gum disease. It causes the gums to become inflamed,

tender, red, swollen and prone to bleeding. This damage can be checked. If

your gums are not attended to well, one can develop periodontists.This

is an advanced form of gum diseaseAccording to the American Dental

Association(ADA) the signs that you might have gum disease include;
consistently bad taste or breath
separating or loose permanent teeth
gums easily bleed
gums that are swollen, red or tender
gums that have pulled away from your teeth
painful experience while chewing
Prevention of gum disease
Gum disease is preventable by flossing, getting regular dental

cleanings, quitting bad habits like smoking, brushing regularly, using

fluoride tooth paste and also using therapeutic mouthwash.

This mouth wash you gangle, swish it round the mouth and spit.
Floss your teeth- a good habit
Floss at least once a day. Flossing is cleaning between one's

teeth. This helps remove the plague and food that's beyond your

toothbrush's reach according to the American Dental Association(ADA).It

does not matter the time you floss. You can do it at night, you can also

do it in the morning, you can do it after lunches.
Get regular dental cleanings-A good habit
It is good to regularly visit your dentist. He can detect early gum

disease symptoms. If you have gingivitis, brush your teeth, floss your teeth and regularly check

with your dentist for dental cleanings. This will reverse the condition.
Quit smoking-A bad habit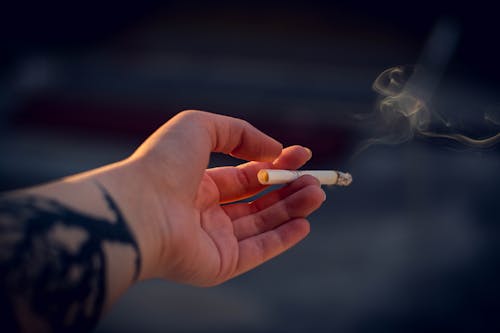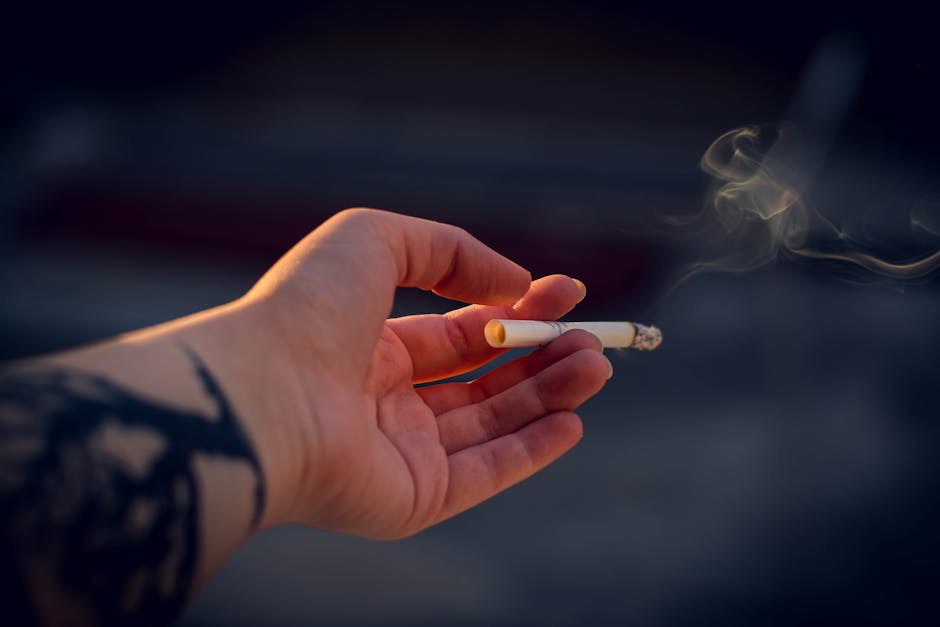 Habits soon become character and smoking is one of those very bad habits.
Habits like smoking are harmful to the gum and teeth. It has the

yellowing effect on the teeth. This coloration is the stain left by the

nicotine and tar found in cigarette and other tobacco products. When you

expose your teeth to the chemicals found in cigarettes and other tobacco

products they weaken the tooth enamel, the tooth protective layer that

cannot be replaced. These chemicals attack the gum which supports the

teeth in a bad way. Smoking also causes rottenness to teeth-The chemicals

in the tobacco products will affect both the gum and the teeth

adversely.
Smoking is strongly associated with the onset of gum disease.Smoking

weakens the immune system hence making it harder to fight off a gum

infection, says the Center for Disease Control and

Presentation(CDC).Smoking makes it more difficult for your gums to heal

once they have been damaged.
Commit yourself to a good habit of Brushing twice a day
Brush your teeth after every meal. It helps remove food and plague

trapped between your teeth and gums. Scrub your tongue too, this is

because it can harbor bacteria. Your tooth brush should have soft

bristles and fit in your mouth comfortably says Mayo Clinic. You can also

consider a battery powered or electric toothbrush. These can help reduce

gingivitis and plague more than manual brushing. It is also very

important to swap toothbrushes or toothbrush heads every

three to four months or immediately the bristles start to fray.
Conclusion
Dental health is more important than most people realize.Nutrition

plays a major role in maintaining healthy gums and healthy teeth.Having

healthy gums and healthy teeth is very important and it requires our

attention more than we can imagine. We need healthy gums and teeth to eat

our food. Our diet influences our gum and teeth health. Visiting our

dentist regularly, flossing once a day, shunning bad habits like

smoking, brushing twice a day, using fluoride toothpaste and using

therapeutic mouthwash will help a lot in maintaining our gum health

which is the foundation that holds the teeth in place.
Remember sugar is a darling of bad bacteria which is not good for your gums.
Remember also that refined carbohydrates is an enemy too to the health of your gums.
To boost your overall health which also impacts on the health of your gums Realketones will also help a lot. If you have a question or comment I will be more than happy to hear from you.